Have you ever wanted to be an idol?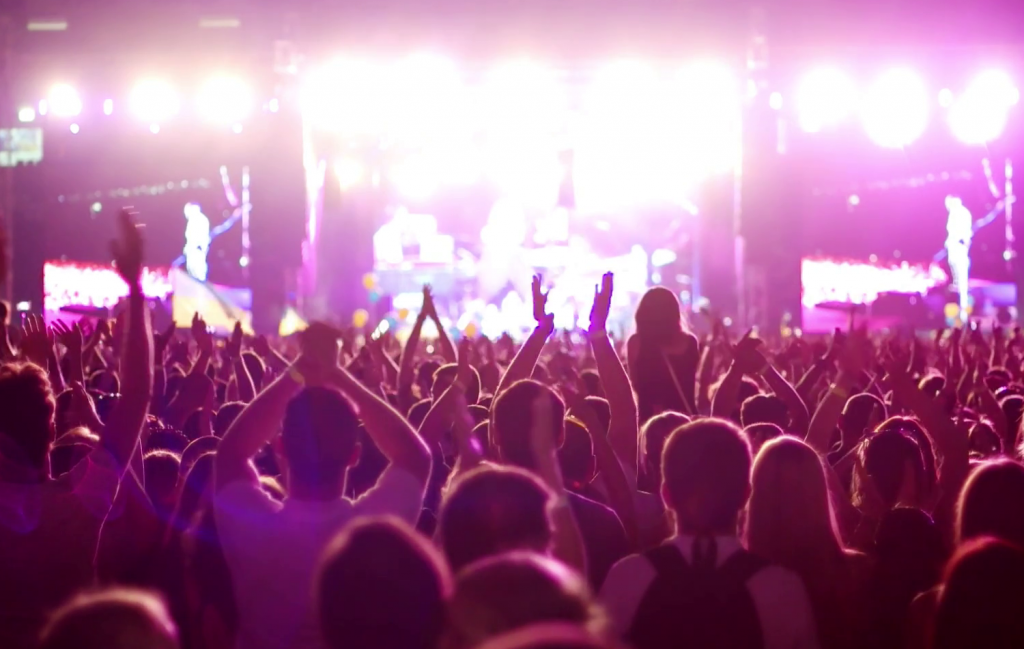 I for one would LOVE to be an idol – but I am definitely not.
While I might not be a real idol, sometimes I like to pretend I am through the costumes I wear. Today we're going to be making a staple for your idol wardrobe: bloomers! While these bloomers might seem plain and uninteresting they are a great finishing touch for your idol look.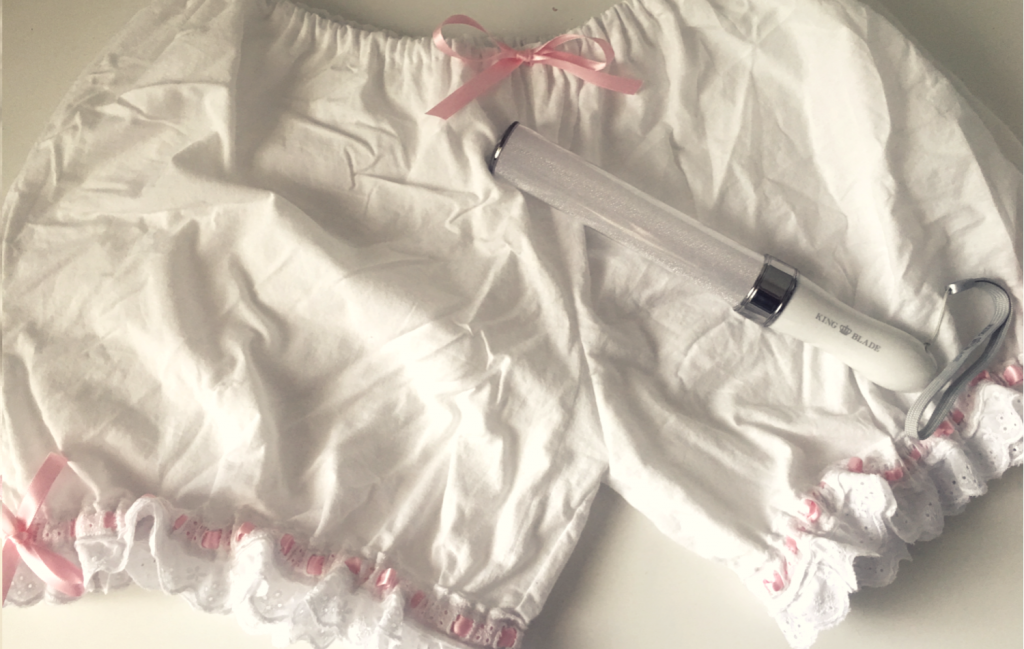 You might be wondering why you should spend time making bloomers that will hidden under your skirt and petticoat but as you're dancing around stage in your adorable and super floofy skirt the last thing you want to worry about is someone getting a peak at your underwear. These bloomers are perfect for preventing that from ever happening and they look cute to boot!

If you'd like to sew along with me as we create these bloomers you'll want to gather some materials:
• 1 Yard White Cotton
• 3 Yards of Elastic
• 1 Yard of Ruffly Lace
• 1 Yard of Ribbon Hole Lace
• 3 Yards of Ribbon in your Image Color
• A Pant Pattern – You can use what ever pant pattern you would like. I'm using one that I drafted to my measurements. If you're looking for a store bought pattern I would suggest checking out this pajama pant pattern from Simplicity.
Once you have your materials together we are ready to get started! This project should take 1-2 hours, so this is a great project to work on if you have limited sewing time. Let's get started!
Keep Sewing, Stay Positive and Have Fun! ♡