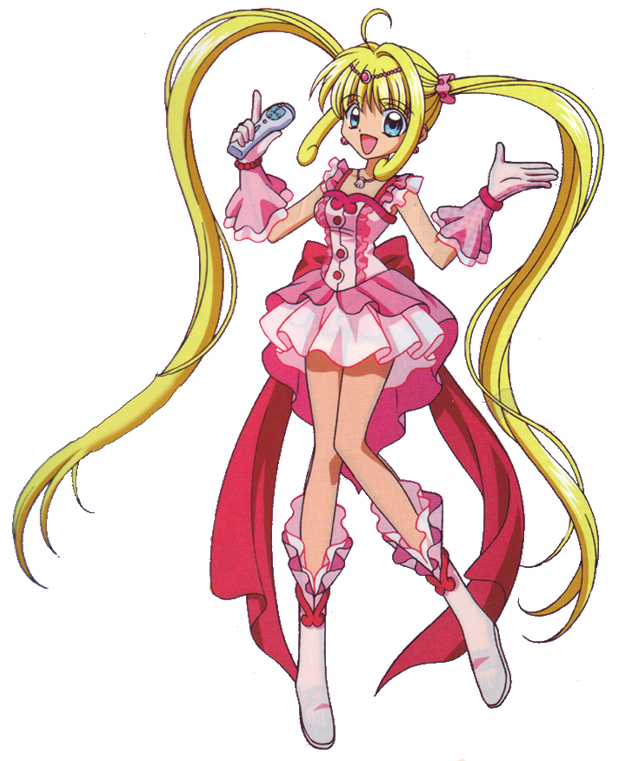 Luchia Nanami
Series: Mermaid Melody Pitchi Pitchi Pitch Pure
Created: October 2018
Worn to: Anime Banzai 2018
Awards: Best in Show @ Anime Banzai 2018
Along with Tokyo Mew Mew and Sailor Moon, Mermaid Melody was one of my earliest series. I remember learning all the songs and anxiously searching for the newest episode – MMPPP never made it big in the states but has a HUGE German following – Searching German fan sites was the only way to watch MMPPP at the time. Luchia is a beautiful, strong idol who always follows her heart, plus she's pink – how could I say no to pink?
This costume was heavily inspired by U's Final Live costumes – yes, the super sparkly ones! It was so fun to play around with textures and fabrics. I began with the pink skirt – this is a circle skirt of matte satin with a gathered circle skirt of glitter tulle on top. The bodice was the main part of this costume. It features princess seams and a hidden zipper up the front. The bodice is made of matte satin with two layers of duck canvas and a few steel bones. There is a separating zipper center front that is hidden by the "lego" cross over. The sparkly over skirt is attached to the bodice at the waist. The "piping" along the top of the bodice is made by encasing a section of upholstery foam in sparkle spandex. Also to note are the gloves and boots who's fluffs stay up via zip ties in the seams!
My favorite part of this costume is the bodice! The front zipper makes it so comfortable and easy to take on and off! I also love the 3D printed shell and microphone which I designed. The wig is a Gaia from Epic Wigs with two long clips.
Costume Gallery
Related Videos