Happy New Years everyone! I hope you have all had a wonderful 2018 and are ready to leap into 2019!
If you've been following my YouTube channel then you'll know that my 2018 was packed full of new and exciting adventures! In my latest vlog I spoke all about the things I did this year. From restarting my Cosplay YouTube and creating at least one video a week to learning tons of new dances (plus a throwback to 2007) and so much more! I'm really proud of everything I did last year and it's made me so excited for the new year and everything I have planned!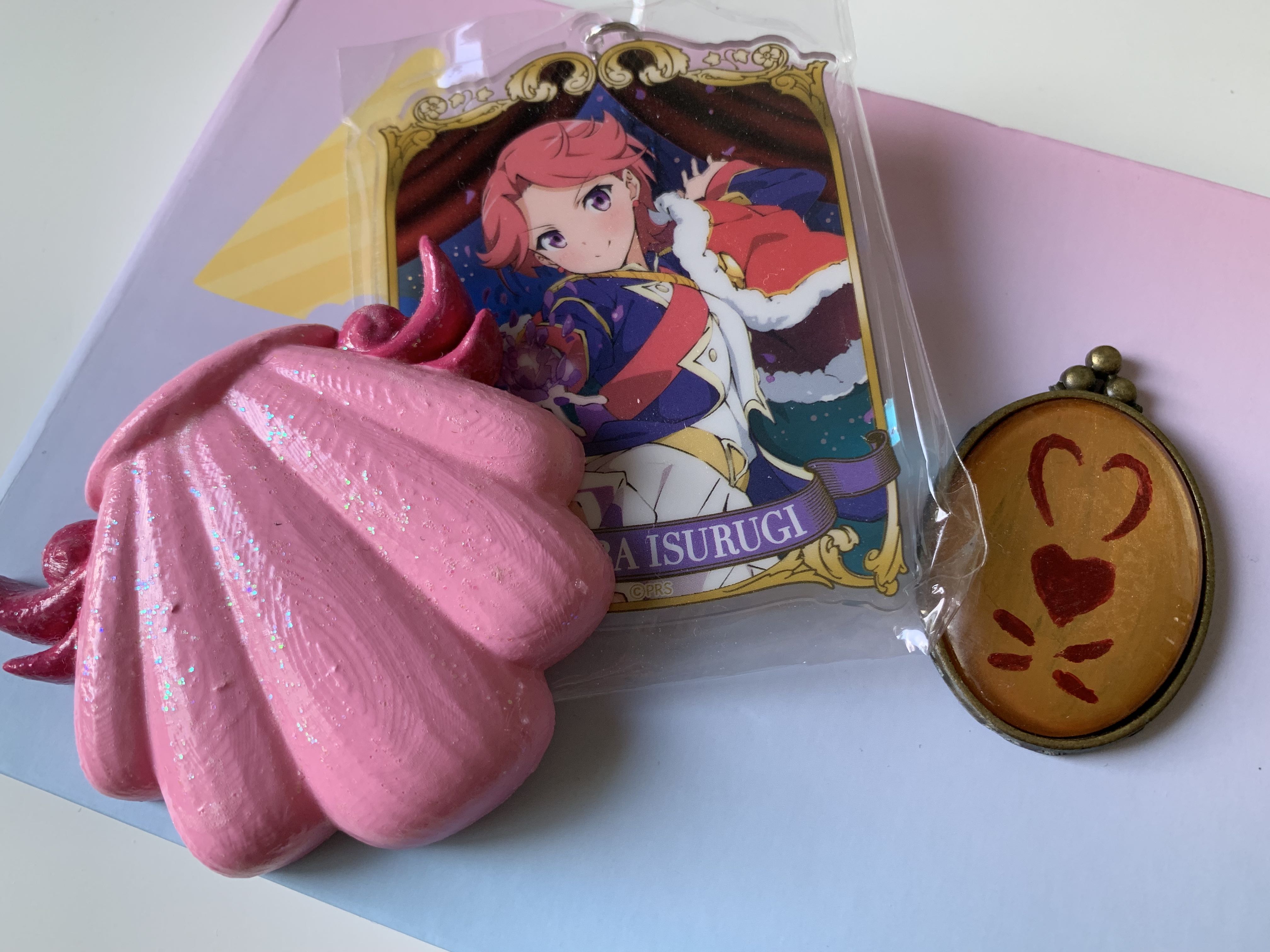 This year I launched my online store and reopened my Etsy Store. To give you a taste of what I offer in my store I am hosting a giveaway! This giveaway features two items from my shop as well as a souvenir I picked up from a recent convention! Below you'll find the entry form, each activity gives you one entry toward the item of your choice. On January 11th I'll be choosing 3 winners who will each receive one of these awesome prizes along with a thank you note and Polaroid of my related costume!
New Years Cosplay Prop Giveaway!

Of course this wouldn't be a true new years posts without sharing my New Years Resolutions.
Become Monetized on YouTube by July 1st
I adore cosplay and I love helping people – that's honestly enough for me when it comes to my YouTube. However it would be so nice to have the channel monetized! With Monetization I'd be able to create even more videos and more high quality ones as well! This goal requires 1000 subs and 4000 hours (or 240,000 minutes) of watch time! It sounds crazy but I know we can do it! I'm going to continue releasing videos either way! Wish me luck on this one!
Host Panels at 3 Different Conventions
I've been attending conventions for 10+ years and have never hosted a panel before! It's time for that to change! While the topics for these panels would vary based on convention and potential audience I'd hope to keep them informational and fun! The new year hasn't even started yet and I've already got one panel on my docket! I'll be sure to keep you all updated as more news arrives and I'll share recordings of whatever panels I can!
Practice Photography and Videography
While I produce YouTube videos on a consistent basis there isn't very much videography involved. Most of my filming simply involves my tripod. I'd love to practice filming more and create some beautiful and artistic videos! I'm especially excited to learn more about depth of field. In a similar vein I hoping to practice photography more on both myself and my friends. I can take a clean photo but again I'd love to create more art with my cosplay photography! If you're in Utah and want to be my guinea pig let me know!
But most important of all I want to
Keep Sewing, Stay Positive, and Have Fun!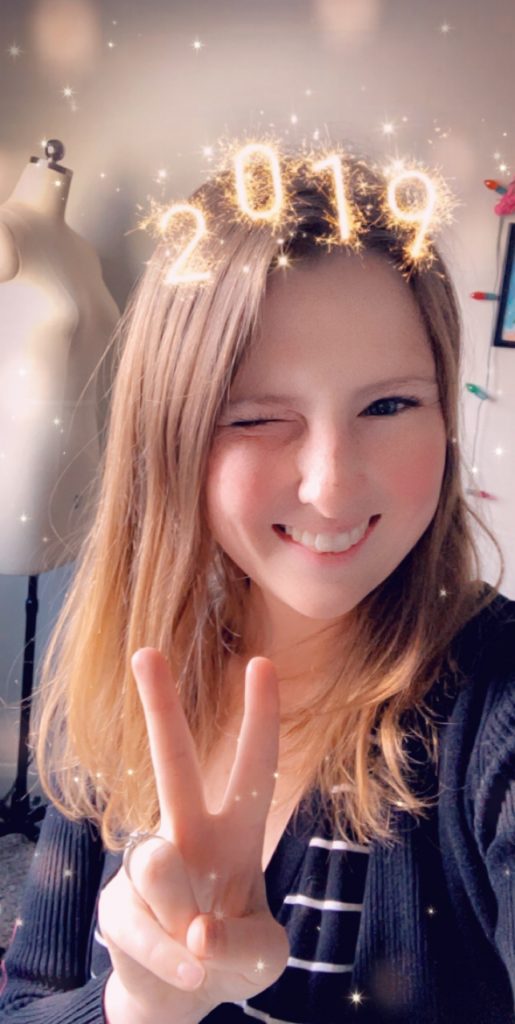 Sewing and cosplay can be a very stressful hobby, especially when you start pushing yourself and placing yourself in the public eye. I never want to loose my passion or positivity! Cosplaying makes me so happy and I hope it will continue to make me happy for a long time to come.
I know I say this all the time but I want to thank each and every one of you for sticking by my side and supporting me thought out the past year! It means so much to me and I appreciate each and every one of you! I promise to keep trying my hardest and making you proud!
Let me know what your New Years resolutions are in comments below and don't forget to enter my giveaway!
Keep Sewing, Stay Positive and Have Fun! ♡
-Eli